I am a filmmaker who subverts typical formats (adverts, self-help media, factual interviews) in order to entertain. My work has been nominated and shown in film festivals across the globe, including North America, Europe and Asia. At present, I am working on the creation of a documentary and a TV pilot. My work is being supported by John Hodge, Screenwriter of Trainspotting, as part of the Glasgow Film New Talent Mentorship 2023.

I am also a published writer with experience as an Art Department Assistant, see below for some examples of my work as a writer and crewmember.


---
Filmmaking Work:
Jobsworth
Writer
TV Pilot
In Development
Flow State
Director
Documentary
In Development
-
---
Nature, Nurture
Write/Director
UWS MA short film
2020-21
"Whilst recording a promotional video for her brand of award-winning jam, a businesswoman reflects on a heinous act from her past..."

---
Up in Smoke
Writer/Director
UWS MA short film
2019
"After a self-help CD is posted through her door, Corrie undertakes a journey of self-improvement that leads her to an unsettling discovery."

---
Art Department Work:
If Not Now, When?
A Just Fred Production
Art Dep Assistant
2023
"We can't cheat time, but we can master it..."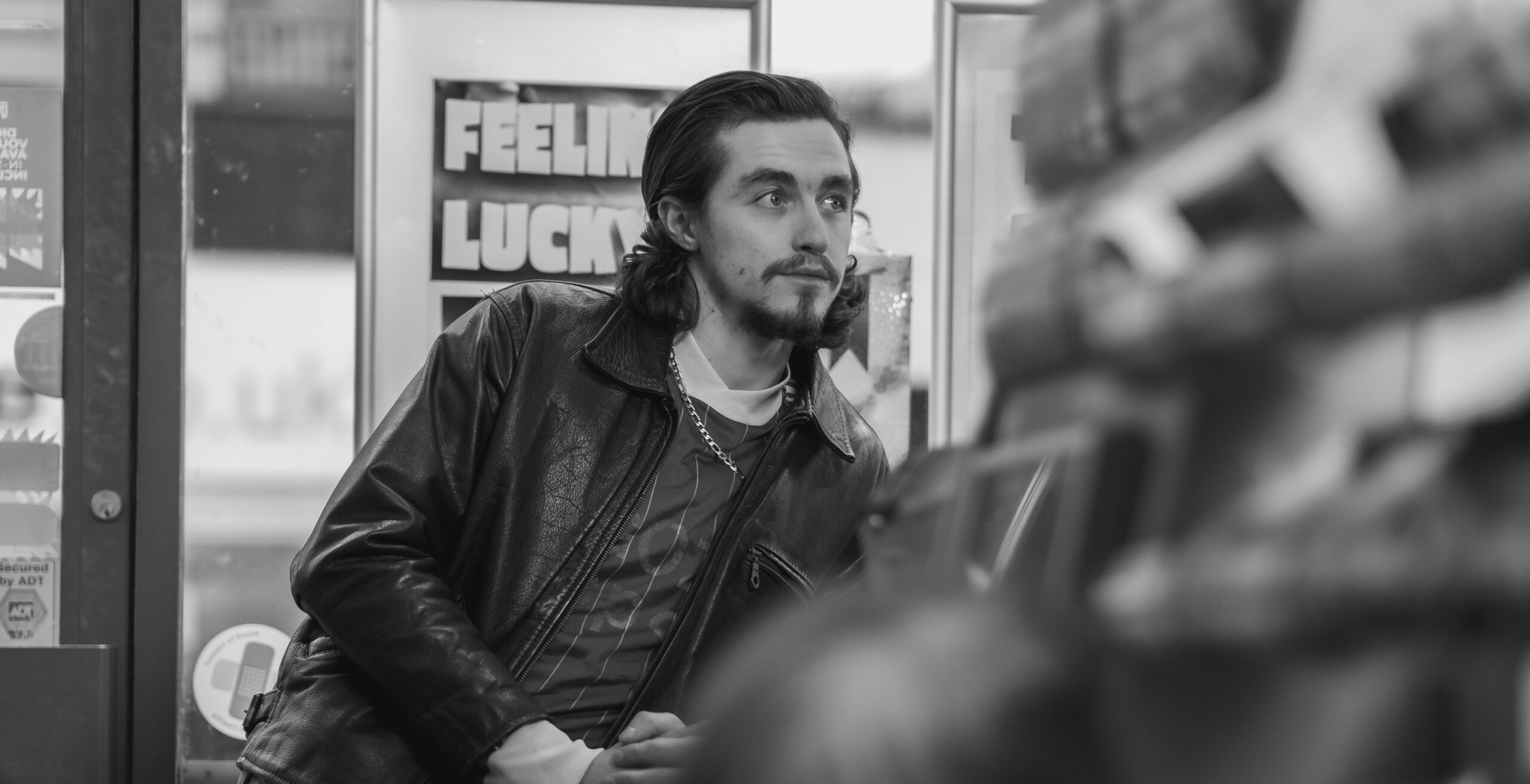 Paternal Advice
Short Circuit
Art Dep Assistant
2023
"A Scottish working-class man teaches his son a Scottish working-class lesson."
---
Audio Work:
"During the run-up to the Sunderland election children begin to go missing..."
"Welcome to Dr. Arthur Morelli's self-help guide, the Quest for Lucidity parts 1 -3."
---
Published writing:
SNACK Magazine
Scottish Short Film Review, 46
2023
Skint: The Taking of Balgrayhil Street
BBC
Episode 7
Writer/Director, James Price.

Take One Action
International Film Festival Review
2022
A reflection on The Mushroom Speaks, screening as part of #TOAFF22
Writer/Director, Marion Neumann.
---
Community Outreach: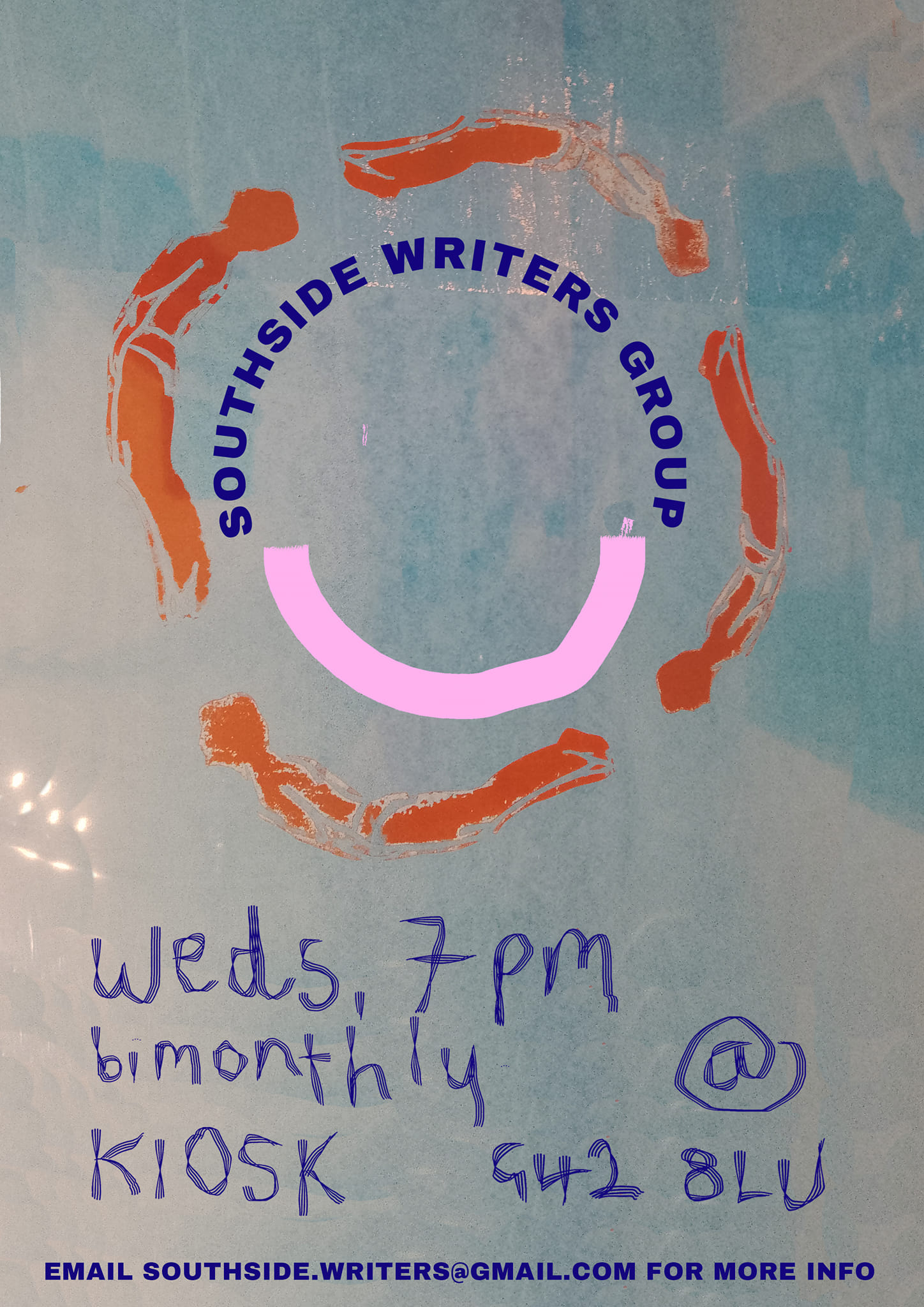 Southside Writers Group
2022
A free, bi-monthly, creative writing workshop led by Conor Molloy, Katie Fiore and Ruby Cedar.

Stopped Clocks Film Club
2018
A free, weekly, community film club held to support the (since successful) National Lottery Heritage grant application for St Peters in the Forest, Walthamstow.


---
Further work can be found on my
Vimeo.
please email me for any further information regarding commissions or collaboration.
---